Distinguishing yourself is a necessity
It's time to imagine the world with our own eyes, to remind ourselves we are unique, it's time to write down our thoughts and not get used to reading other people's. It's time to form our own opinions, it's time to put pen to paper.
It's important to set yourself apart.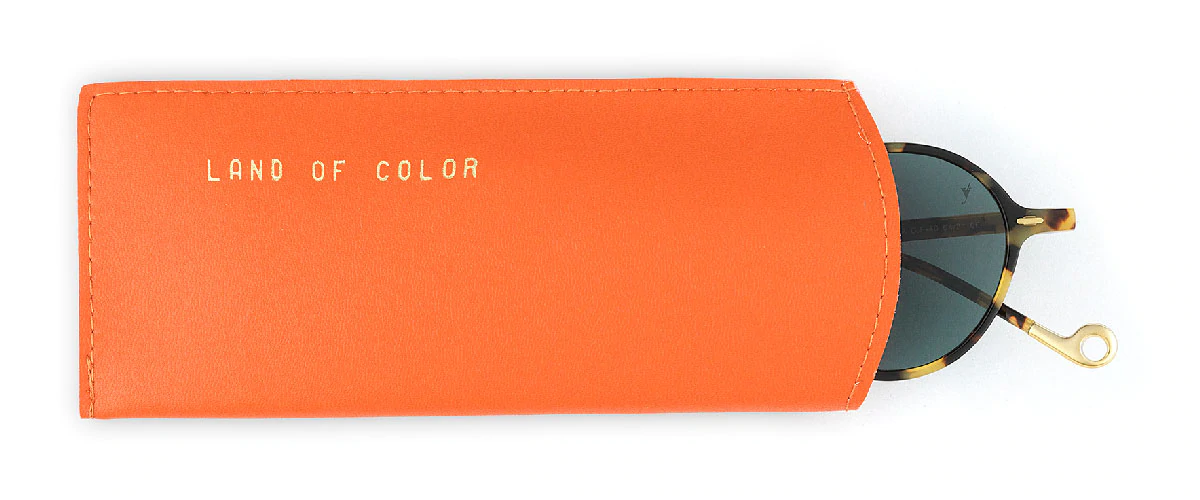 TAILORING, CUSTOMIZE YOUR CASE FOR FREE
When you put a product in your basket, the 'personalise ' option will appear, simply key in what you want printed on the case.
N.B. The case colour is completely random, as per tradition. #landofcolors
I

---

CHOOSE THE FINISH

Gold, silver or engraved.

II

---

CHOOSE

initials or words.

III

---

ALWAYS STAND OUT.

Stay original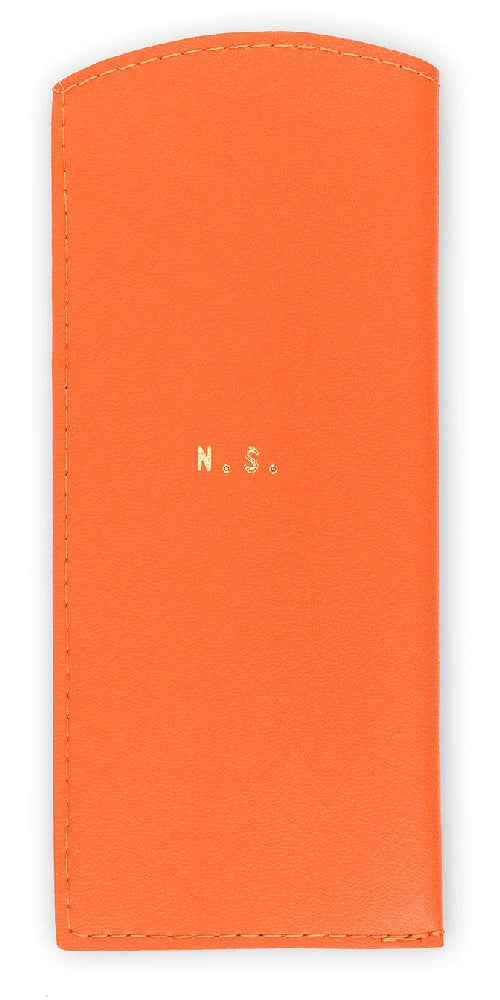 Gold finish + initials
(5 characters max)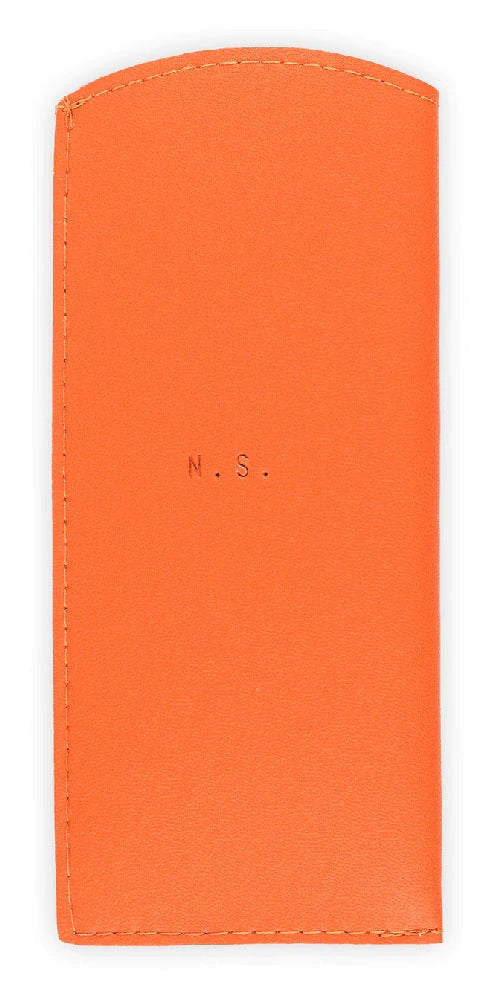 Engraved finish + initials
(5 characters max)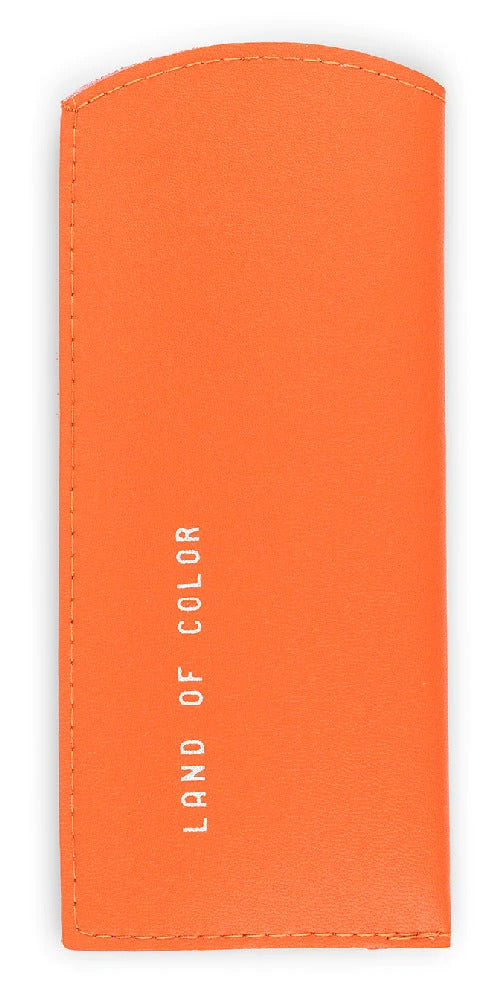 Silver finish + words
(12 characters max)